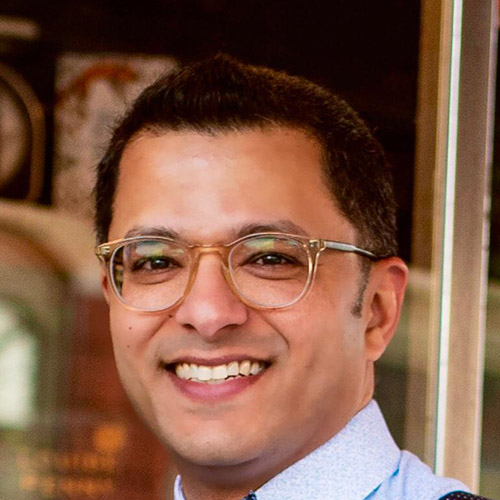 Coach Vishal Patel
Coach Vishal is a ICC Certified Level 1 coach since 2011.
He served as the Atlantic Region Junior Team coach from 2015-2017. He coached the regional U-13 team on their maiden international tour to Trinidad and Tobago in 2017. He was the coach of the regional U13, U14 and U15 teams that participated in the National Tournament held in Bolingbrook, IL (2015-2017) and in Edison, NJ (2017). He actively coaches academy teams in various age categories at local tournaments and leagues. He was also a volunteer coach at the 2016 and 2018 USA Cricket Combines.
We're always looking for talent
Got what it takes to work with us? Great! Send us a link to your resumé or portfolio to become part of our talent pool.
Contact Us